Introduction to the fogging machine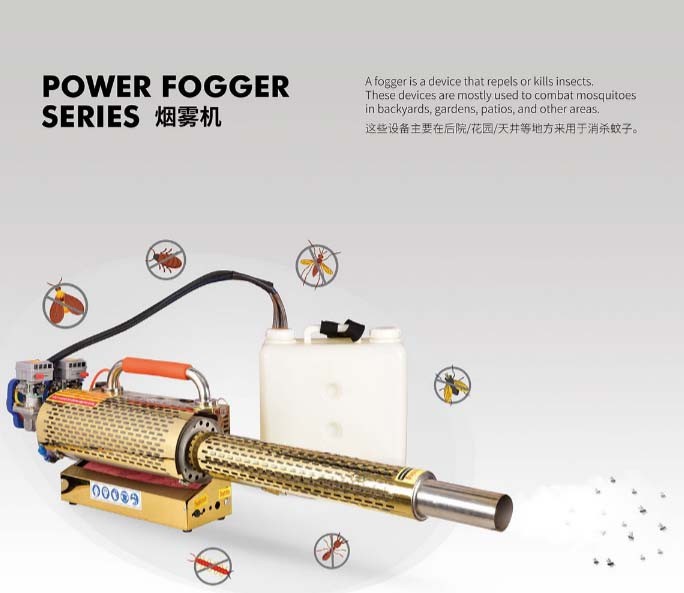 Fogging Machine is a device that produces fog by atomizing water into small particles and then spraying it into the air. It is commonly used for cooling, humidification, and disinfection applications.
The fogging machine consists of a water tank, an electric motor, and a fan. The water tank contains water that is pumped into a small chamber located above the motor. The motor then rotates the fan, which sucks in air and creates a vacuum pressure to draw the water into the air and form the fog.
Fogging machines are commonly used in large outdoor venues, such as sports stadiums and theme parks. They are also commonly used in industrial settings for cooling large machines or factories. Additionally, fogging machines can be used for disinfection, where the water contains a disinfectant that is sprayed into the air to disinfect surfaces and equipment.
You will find yourself working in a true partnership that results in an incredible experience,and an end product that is the best.
Fill all information details to consult with us to get sevices from us