Introduction to the Mist Duster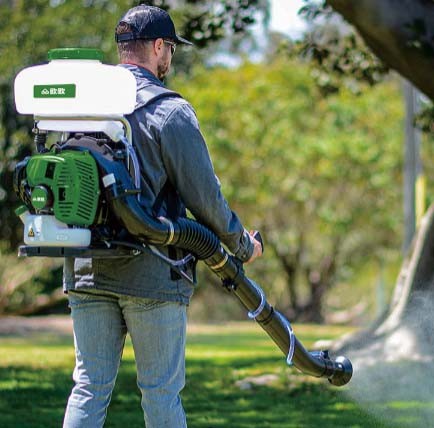 A Mist Duster is a device used for removing small particles and dust from surfaces. It works by spraying a fine mist of oil or water onto the surface, which adhere to the particles and lift them off.
Mist Dusters are often used in industrial and manufacturing settings, as well as in homes and offices. They are considered an environmentally friendly alternative to traditional cleaning methods, as they use significantly less water and chemical solvents. However, it is important to use them according to the manufacturer's instructions to ensure safety and effectiveness.
You will find yourself working in a true partnership that results in an incredible experience,and an end product that is the best.
Fill all information details to consult with us to get sevices from us