Introduction to the Gasoline Generator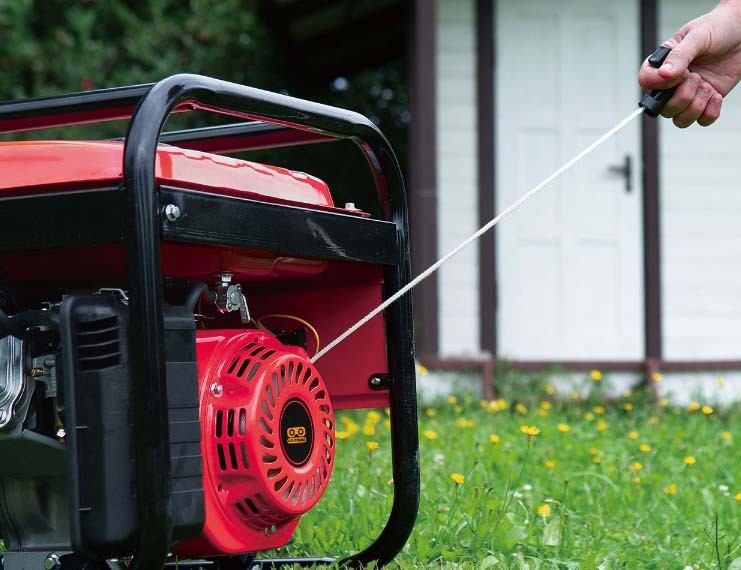 A gasoline generator is a type of generator that is powered by gasoline. It converts the energy released by the combustion of gasoline into mechanical energy, which can then be used to generate electricity or perform other tasks.
Gasoline generators are commonly used as backup power sources in homes and businesses, allowing them to maintain essential functions such as lighting, cooling, and powering essential equipment during power outages. They are also often used in remote or off-grid locations, where access to a reliable power source is limited.
Gasoline generators must be properly maintained and used according to safety guidelines to ensure their reliable and efficient operation. Proper maintenance includes regular oil changes, cleaning and maintenance of the carburetor or fuel injectors, and checking the overall mechanical condition of the engine and generator.
You will find yourself working in a true partnership that results in an incredible experience,and an end product that is the best.
Fill all information details to consult with us to get sevices from us