Introduction to the Seedling transplanter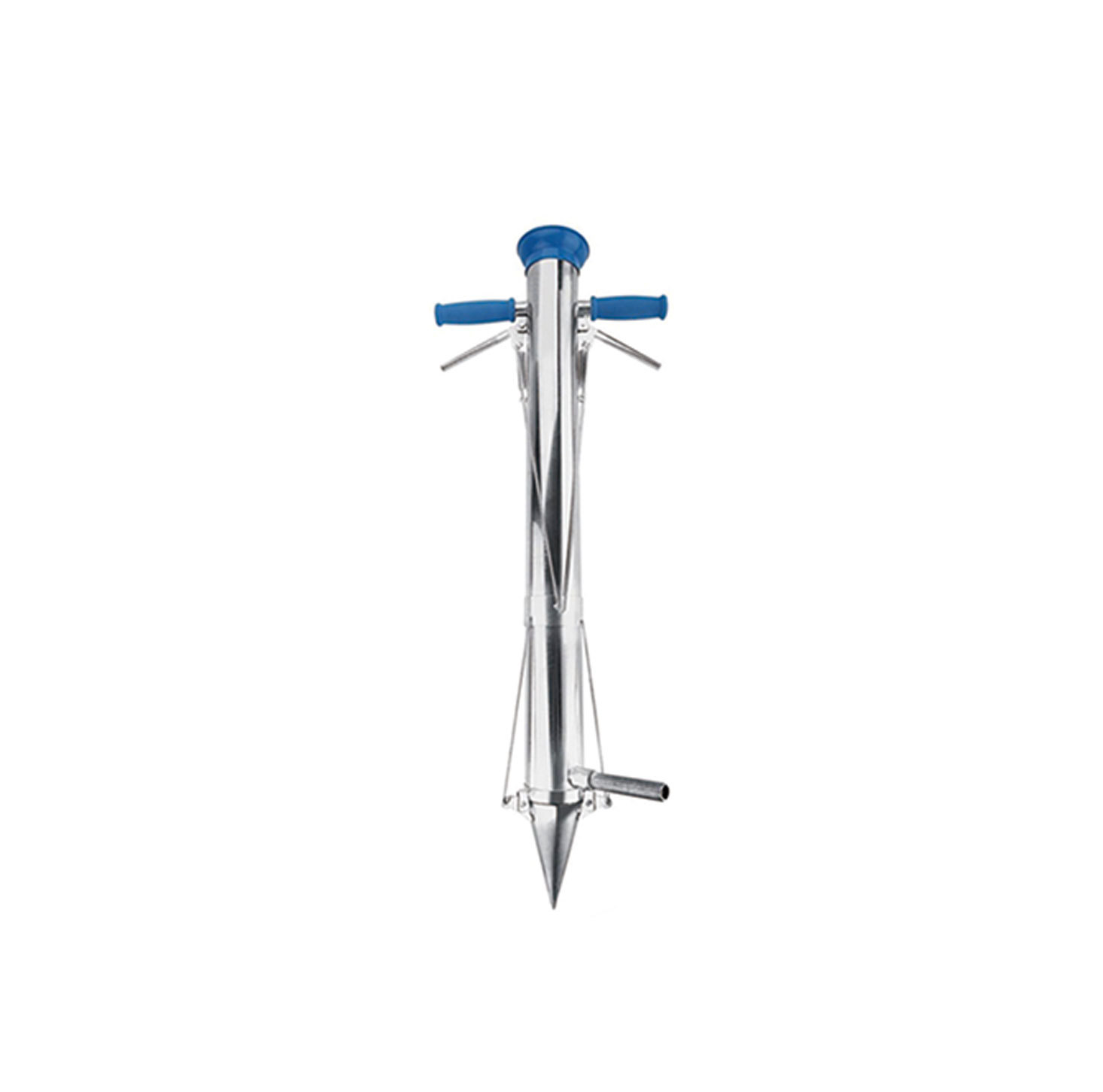 A seedling transplanter is a machine used for planting seedlings in agricultural fields. It is designed to efficiently and mechanically transplant seedlings into the soil, improving the accuracy and speed of the planting process.
Seedling transplanters are an important tool in modern agriculture, as they allow for efficient and accurate planting of seedlings. They reduce the labor required for manual planting and improve the speed and consistency of planting, which can lead to increased yields.
Seedling transplanters also help to ensure that the seedlings are planted at the correct depth and density, which is crucial for their successful growth.
Unit Price:
US $
5.7-6
/
piece
OO-FS01 Plant fertilization
You will find yourself working in a true partnership that results in an incredible experience,and an end product that is the best.
Fill all information details to consult with us to get sevices from us