We are a professional brush cutter manufacturer: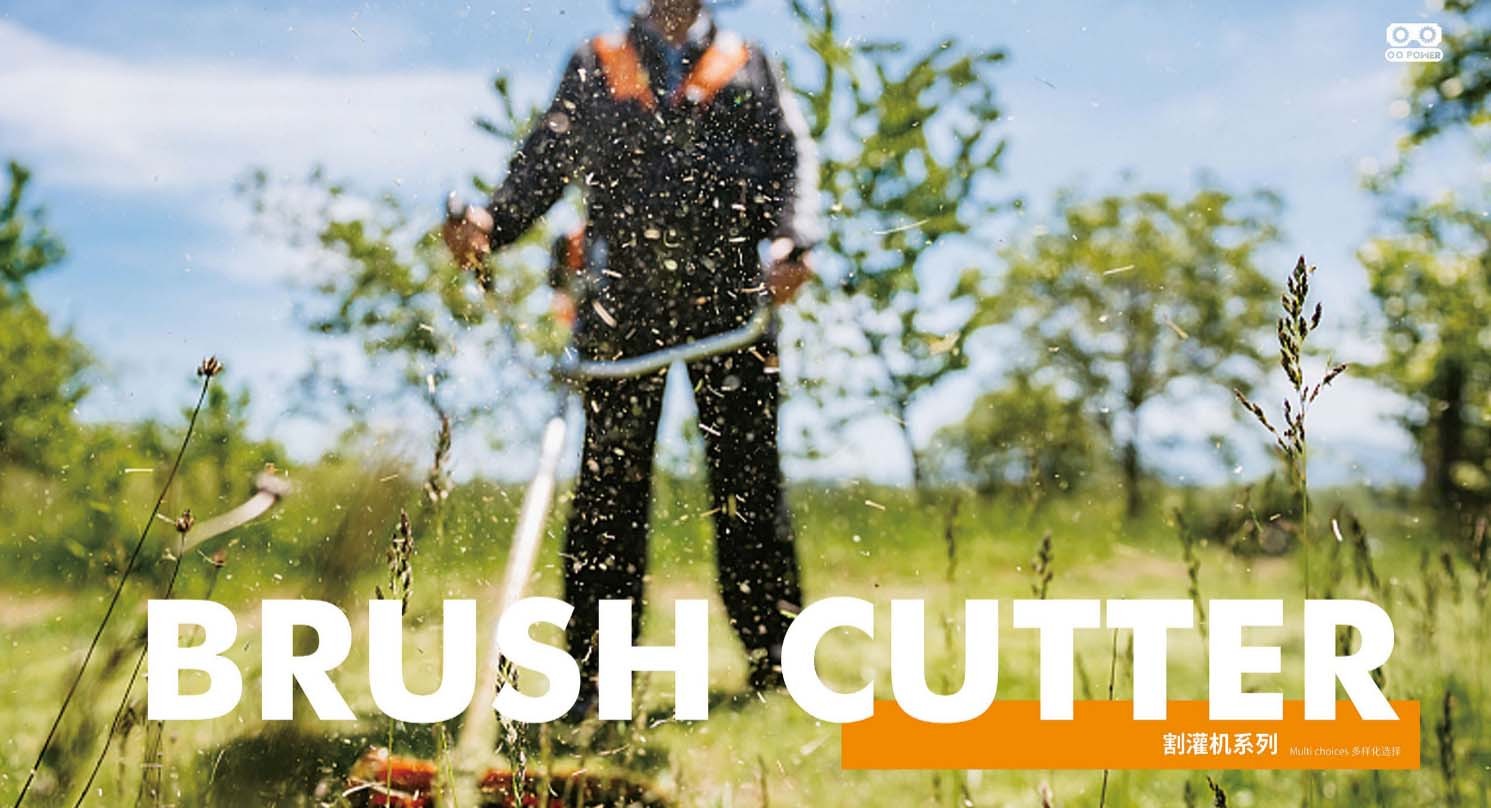 Brush cutter
is a good helper of cement garden finishing, with small volume, light weight, strong and powerful.
For landscaping, courtyard maintenance, highway cleaning, forest fire prevention, crop harvest, etc
According to its different characteristics and parameters, we provide a variety of types of brush cutter to meet the needs of various wholesalers and agents.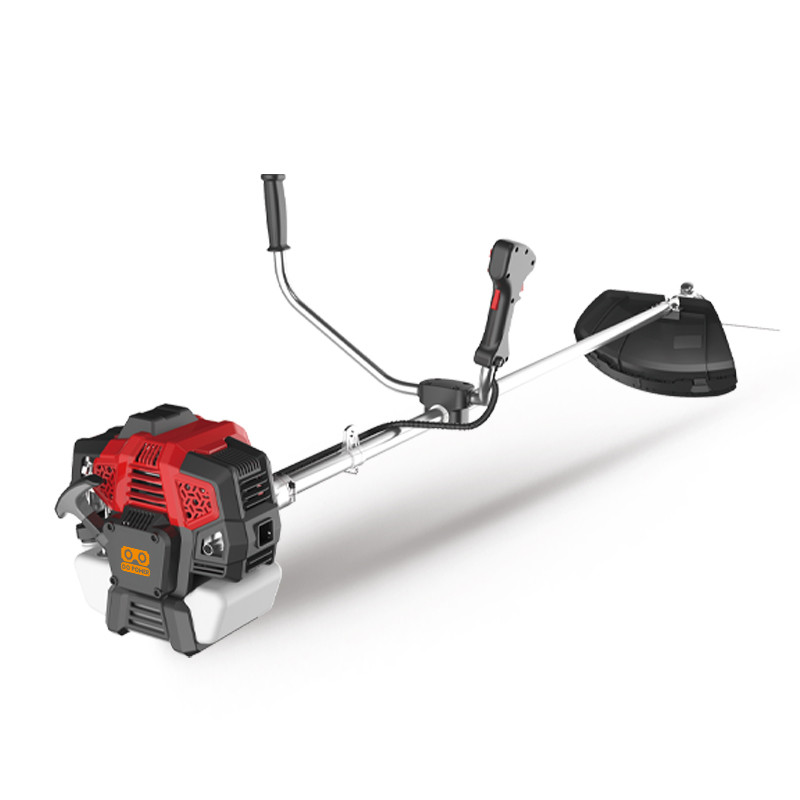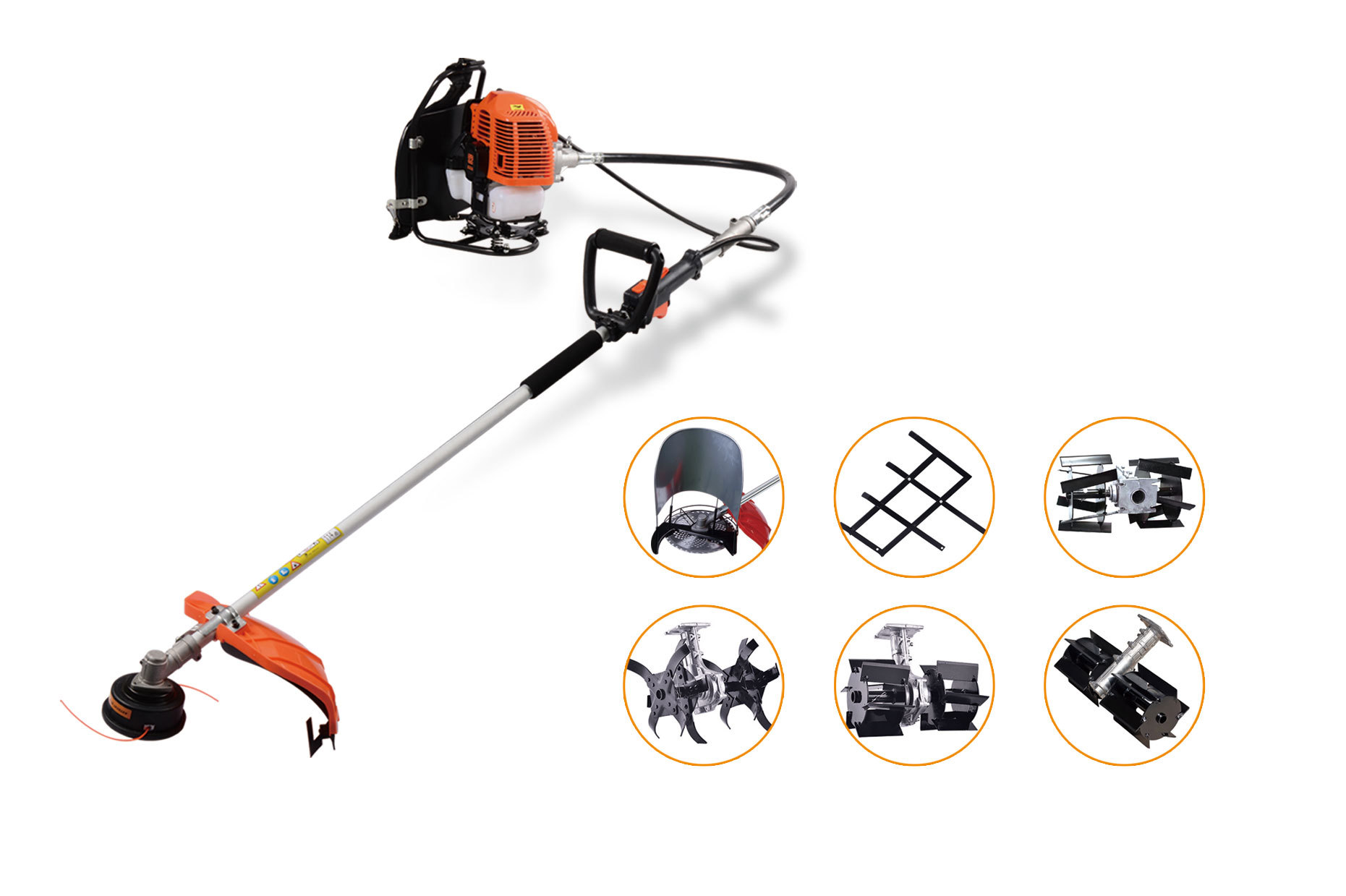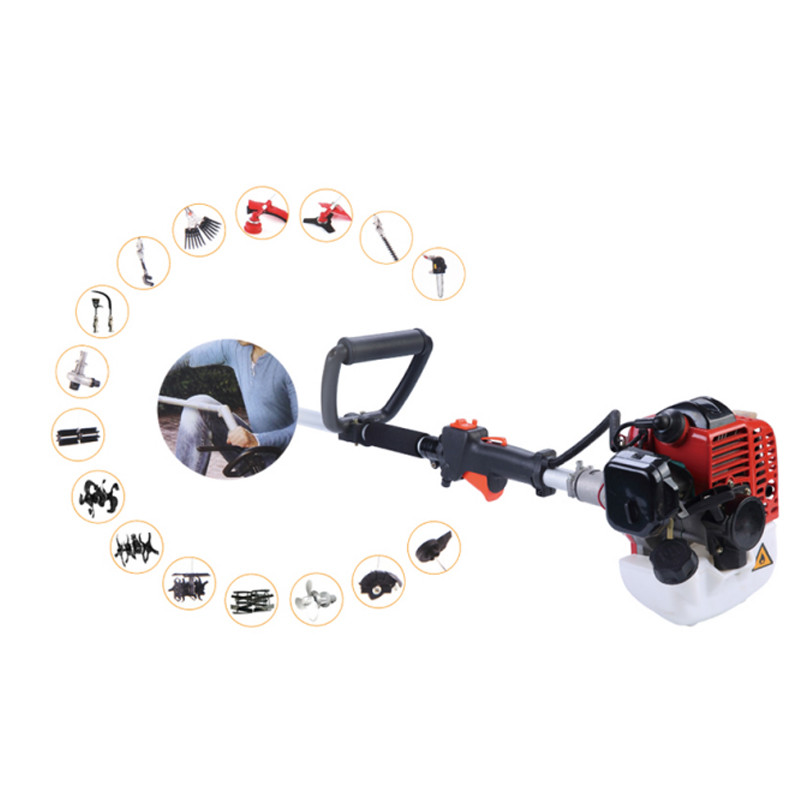 Model diversity:
Our
brush cutter
product line covers different models and types, including
brush cutter、back pack
brush cutter、
multi-head
brush cutter,etc.
Zhejiang O O Power Machinery Co.Ltd has passed ISO9001 management system, ISO14001 environmental management system, ISO45001 occupational health and safety management system certification, our products have passed CE, GS, EU-5, UL and other international certifications, a series of agricultural machinery through the appraisal of the national agricultural subsidies catalogue.
O O POWER Provide relevant service introduction:

Whether you have special requirements or specifications, we offer custom brush cutter solutions that meet your unique needs.
Our team of professionals work with you to design and manufacture brush cutter that meet your project, ensuring you get the best working tools.
OEM:
We can design the packaging and products you want according to your needs to meet your needs.
ODM:
We can design and produce the results you want based on the performance and other products you need.
LOGO:
We can design and manufacture the product LOGO you need.
Our commitment is not limited to sales, but also includes a comprehensive after-sales service.
We provide:
1)
conformally connected space:
Our products enjoy a certain warranty period (one year) to guarantee your investment.
2)
Repair and Maintenance: Our professional team will provide you with repair and maintenance support to ensure the best product performance.
3)
Technical Support: No matter what problems you encounter, our technical support team will provide you with timely help and advice.
4)
Parts supply: We provide the original factory spare parts, to ensure that you can easily replace the spare parts.
Can You Give Me A Sample?
"We certainly can provide samples. But we need to ensure that it is used for sample test, as we are a factory and do not do retail sales.
Based on our company policy, if you need sample order, you should provide ur company info as new customer before quotation, such as company name, address, email, tel no."
Of course you can add your logo, but the MOQ should reach 300pcs. If you have a larger qty, we also have a better price.
Is The Unit Price The Same For The Purchase Of 500 Units?
"If your order quantity is 200, then the unit price is $???
If your order quantity is 300, then the unit price is $???
If your order quantity is 500, then the unit price is $???
The more the quantity, the greater the discount"
Whether you need a standard product or a custom solution, we will ensure that your brush cutter needs are met and provide excellent after-sales support to ensure your satisfaction. Contact us for more information about our brush cutter products and services.
You will find yourself working in a true partnership that results in an incredible experience,and an end product that is the best.
Fill all information details to consult with us to get sevices from us