Introduction to the Battery sprayer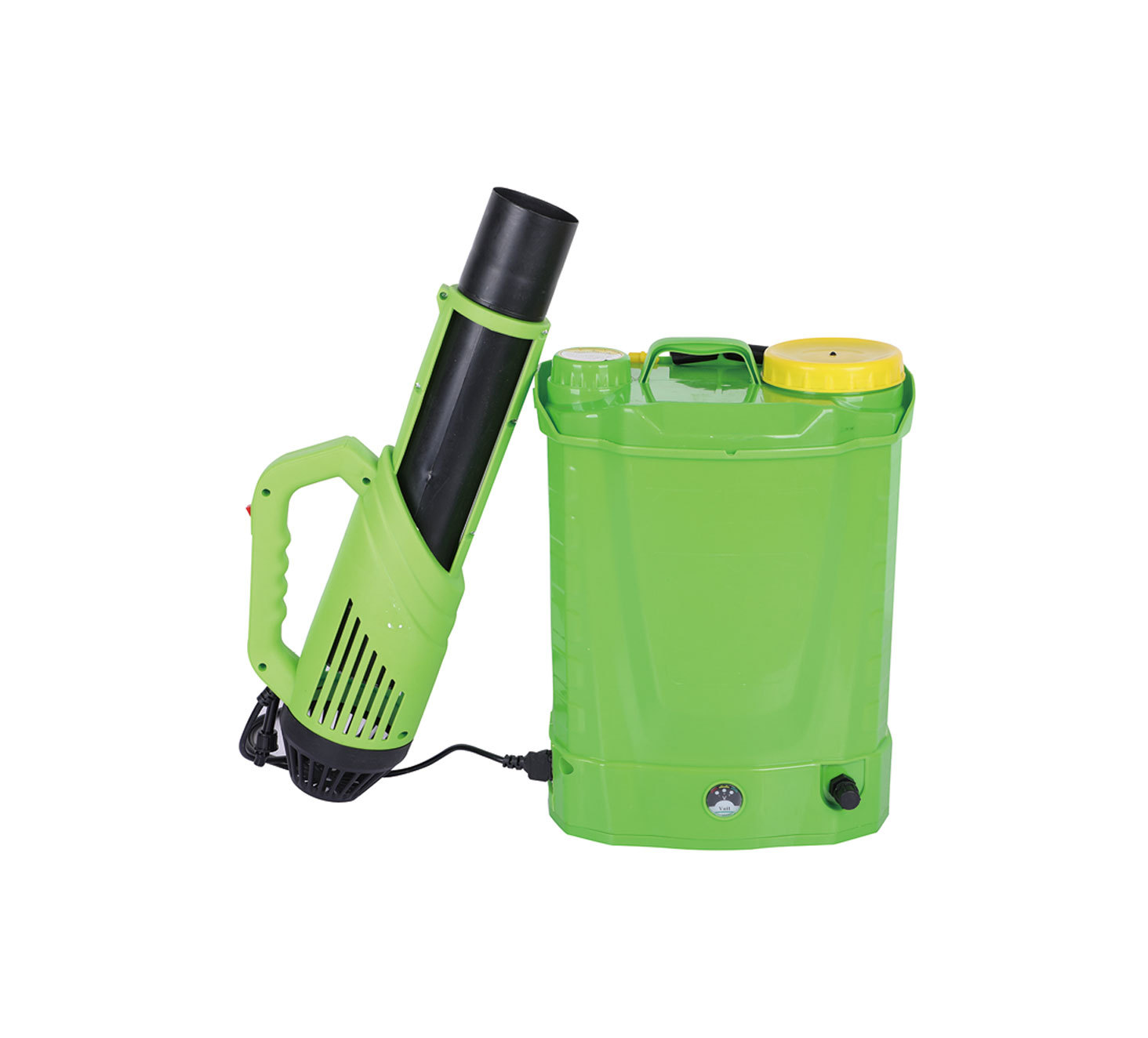 A Battery Sprayer is a device used for spraying liquids and other substances. It is typically powered by a battery and operates by pressurizing the liquid inside a container and releasing it through a spray head.
Battery Sprayers are commonly used for applying liquids to surfaces, such as cleaning products, pesticides, and paints. They are particularly useful for tasks that require precise application and control over the spray pattern and intensity.
Battery Sprayers are often used in industrial and agricultural settings, as well as in homes and gardens. They offer an efficient and convenient alternative to manually applying liquids with a brush or spray gun. However, it is important to use them according to the manufacturer's instructions to ensure safety and effectiveness.
Unit Price:
US $
20-21
/
piece
OO POWER Electric Sprayer with good quality
Unit Price:
US $
15-15.6
/
piece
Electric Sprayer OO-CS1216B
You will find yourself working in a true partnership that results in an incredible experience,and an end product that is the best.
Fill all information details to consult with us to get sevices from us