OO POWER Company Showcased its Strength, Advantages, and Services at the Recent Canton Fair
OO POWER Company Showcased its Strength, Advantages, and Services at the Recent Canton Fair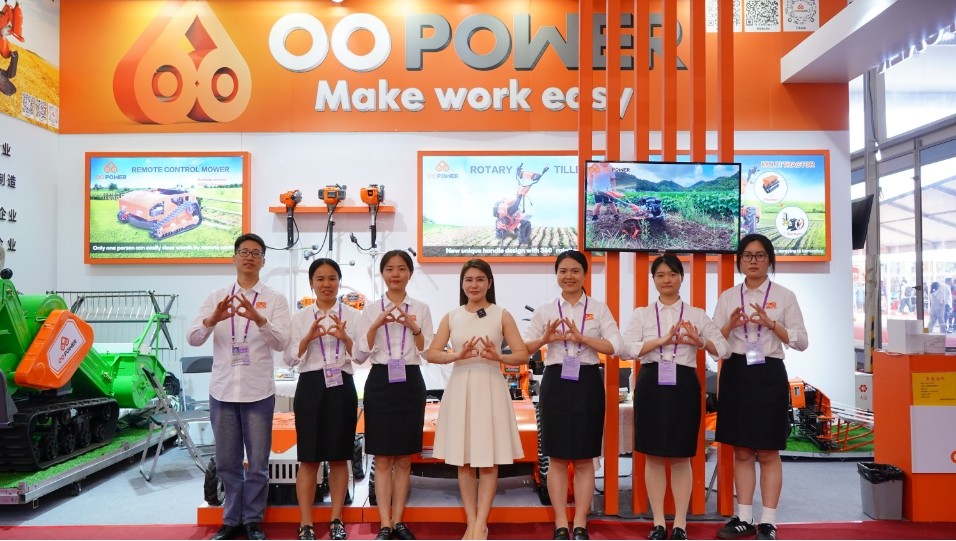 I. Strong Presence at the Canton Fair:
OO POWER Company demonstrated its industry presence and commitment to innovation at the Canton Fair. The company's booth attracted considerable attention from both domestic and international visitors, with its vibrant display and eye-catching product lineup.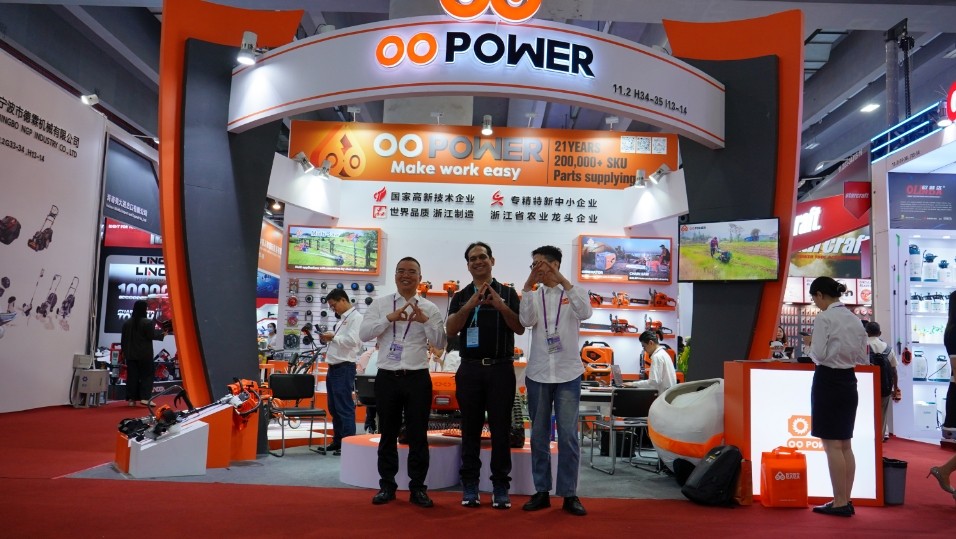 II. Unparalleled Strength:
Extensive Product Range: The company showcased a comprehensive range of garden tools and equipment, including lawn mowers, trimmers, leaf blowers, irrigation systems, and more. With a focus on quality, durability, and ergonomics, OO POWER Company caters to various professional landscapers, hobbyists, and garden enthusiasts.
Cutting-Edge Technology: The company's commitment to technological advancement was evident at the fair. OO POWER Company featured innovative products equipped with state-of-the-art features, such as smart garden systems, advanced cutting mechanisms, and energy-efficient solutions.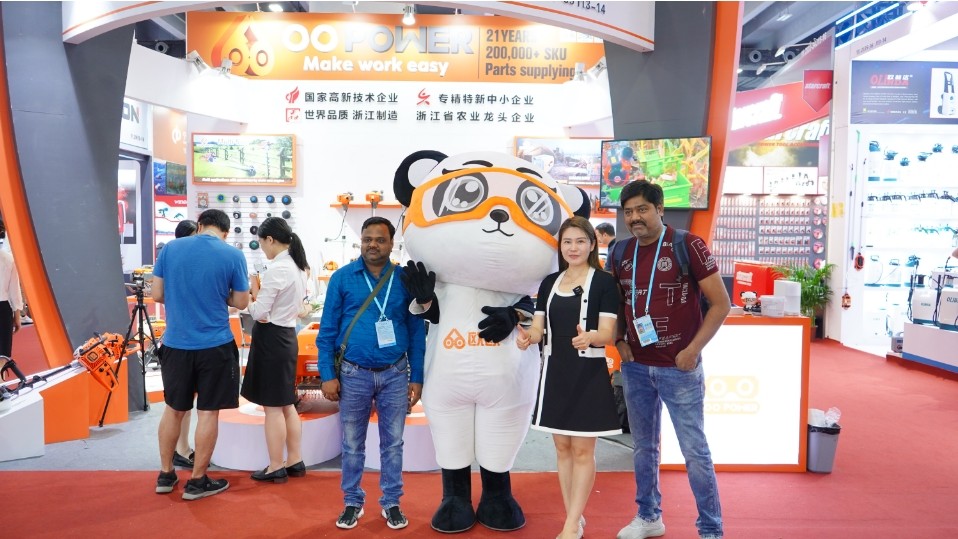 III. Advantages:
Quality Assurance: OO POWER Company takes pride in its stringent quality control processes. All products go through rigorous testing to meet international standards, ensuring customers receive superior tools built to last.
Sustainability Initiatives: Recognizing the importance of environmental conservation, OO POWER Company integrates sustainable practices into its manufacturing processes. Embracing eco-friendly materials and energy-efficient designs, the company promotes responsible gardening practices.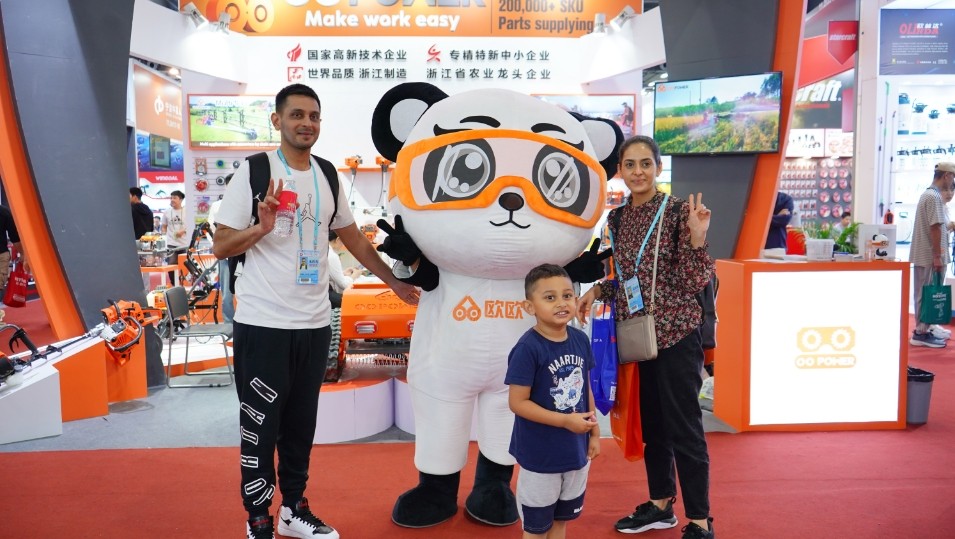 IV. Exceptional Services:
Customer-Centric Approach: OO POWER Company places immense importance on understanding customers' needs. The professional and dedicated customer service team offers personalized assistance, expert guidance, and after-sales support, ensuring a seamless experience.
Customization Options: The company's commitment to meeting individual requirements sets it apart from competitors. OO POWER Company offers customization options, allowing customers to tailor equipment to their specific preferences or project demands.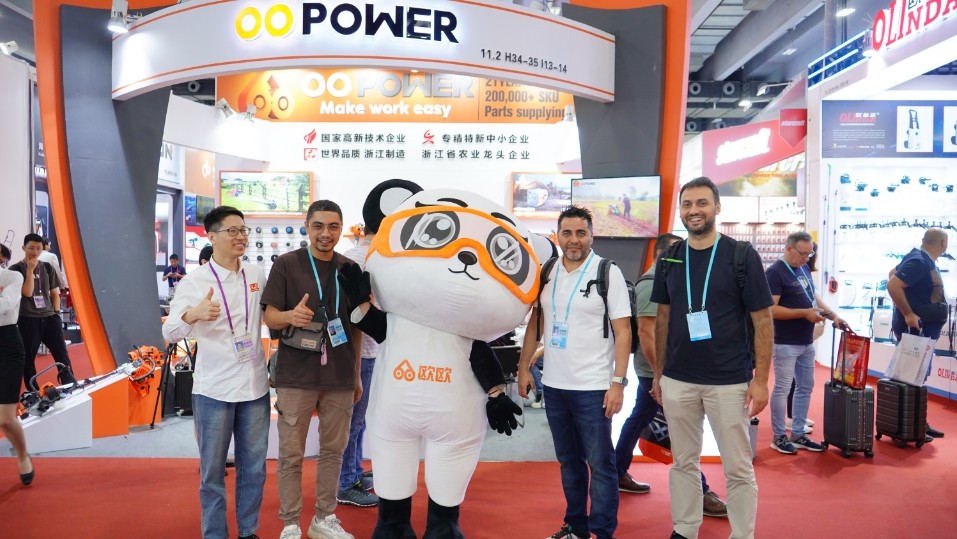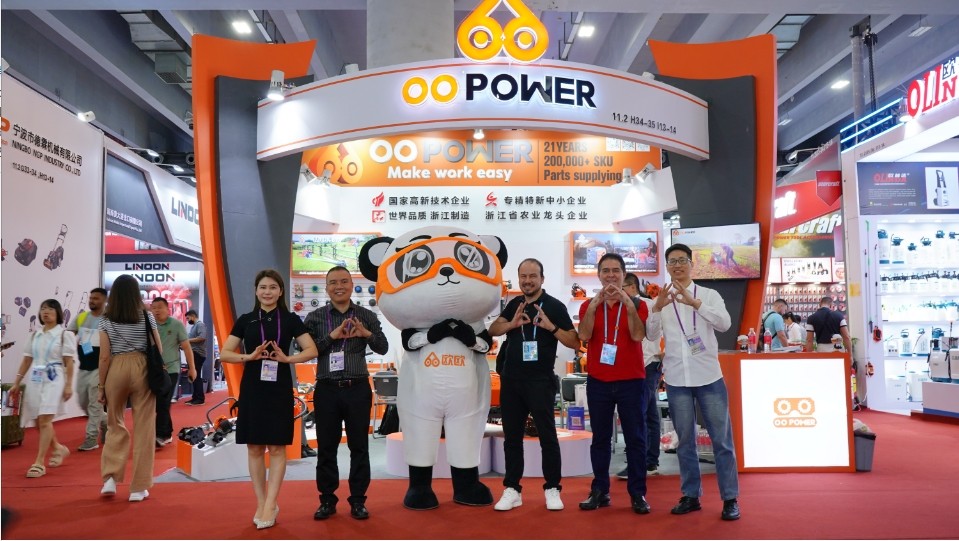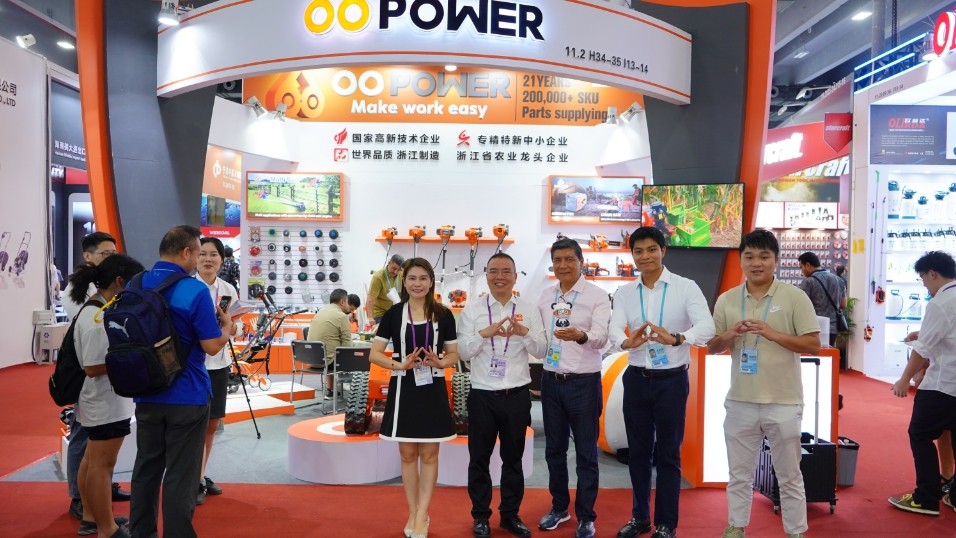 OO POWER Company's participation at the Canton Fair showcased its unwavering commitment to delivering high-quality garden tools, its dedication to innovation, and its customer-oriented services. With extensive product offerings, cutting-edge technology, and a focus on sustainability, the company is poised to make a significant impact in the garden tools industry both domestically and internationally.