Introduction to the Earth Auger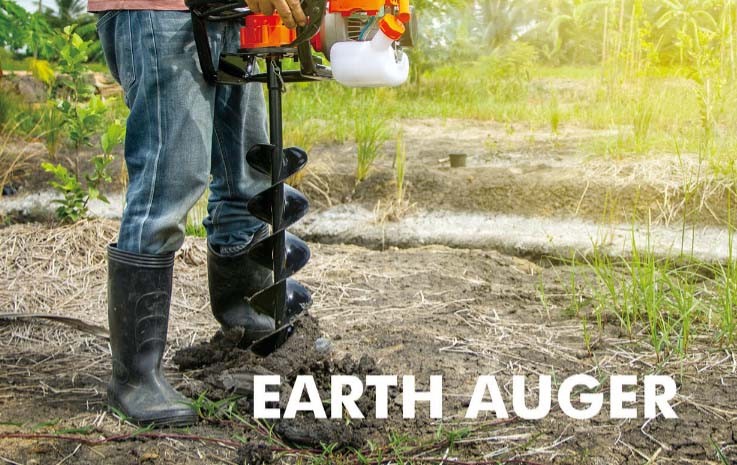 An Earth Auger is a type of digging tool used to create holes in the ground for planting trees, shrubs, or other plants. It is also sometimes referred to as an earth drill or soil auger.
An Earth Auger typically consists of a long, hollow metal tube with a spiral blade attached to the end. The blade is designed to rotate and dig into the ground as the tube is pushed downward. The auger can be operated by hand or with the assistance of a power tool, such as a drill press or a powered hand drill.
Earth Augers are commonly used by landscapers, gardeners, and homeowners for planting trees and shrubs. They provide an efficient and easy way to create deep holes that allow roots to penetrate the soil and establish a strong foundation for the plants. Earth Augers are also commonly used to plant large seeds, such as soybeans, in fields.
You will find yourself working in a true partnership that results in an incredible experience,and an end product that is the best.
Fill all information details to consult with us to get sevices from us