How to choose a lawn mower?
How to choose a lawn mower:Grass protector's guide

Grass mowers are essential tools for families with lawns or gardens.
However, there are many kinds of lawn mowers on the market, so how to choose a lawn mower suitable for their families has become a problem.
This article will give you some practical advice on how to choose a lawn mower to help you protect your grass and keep it beautiful.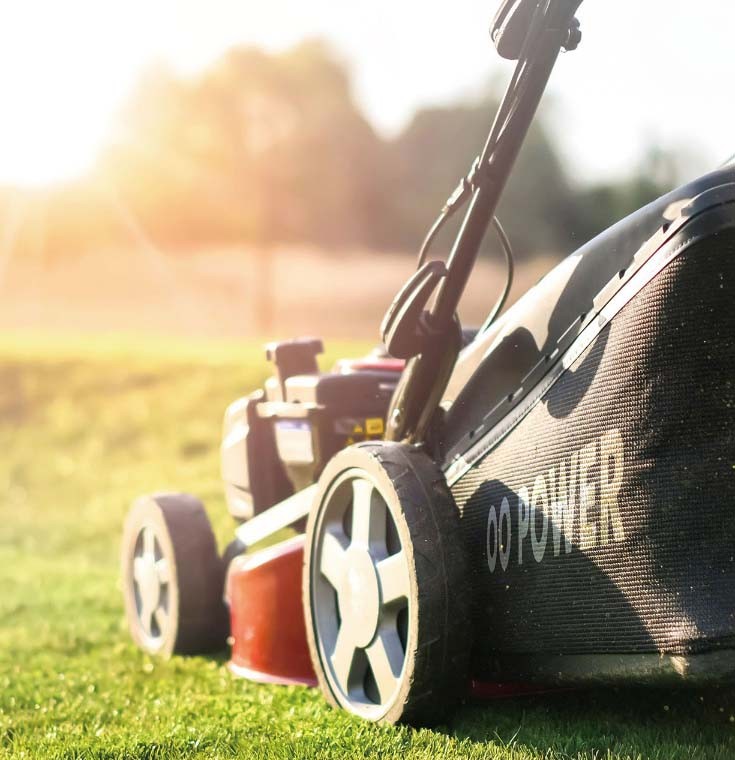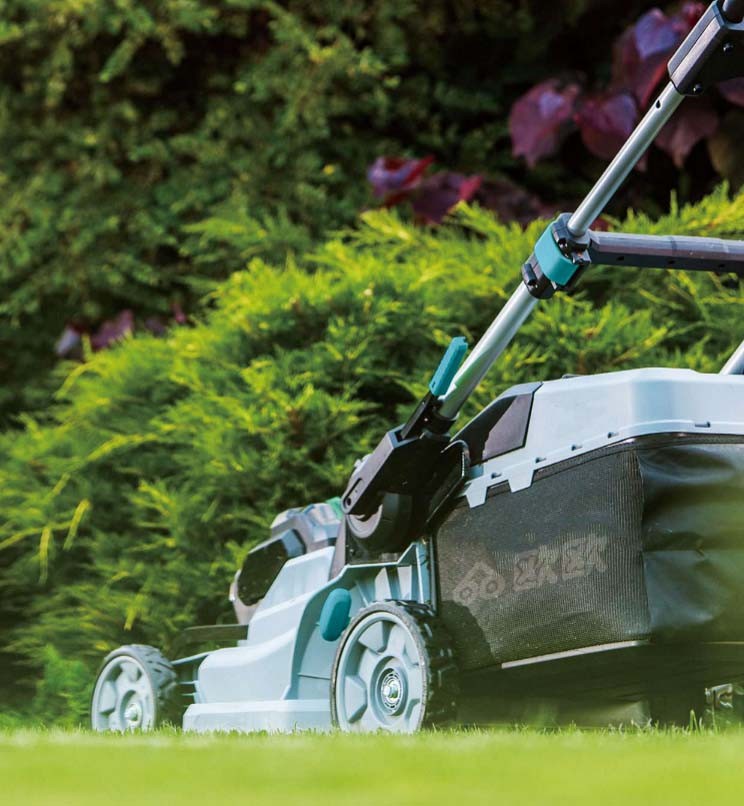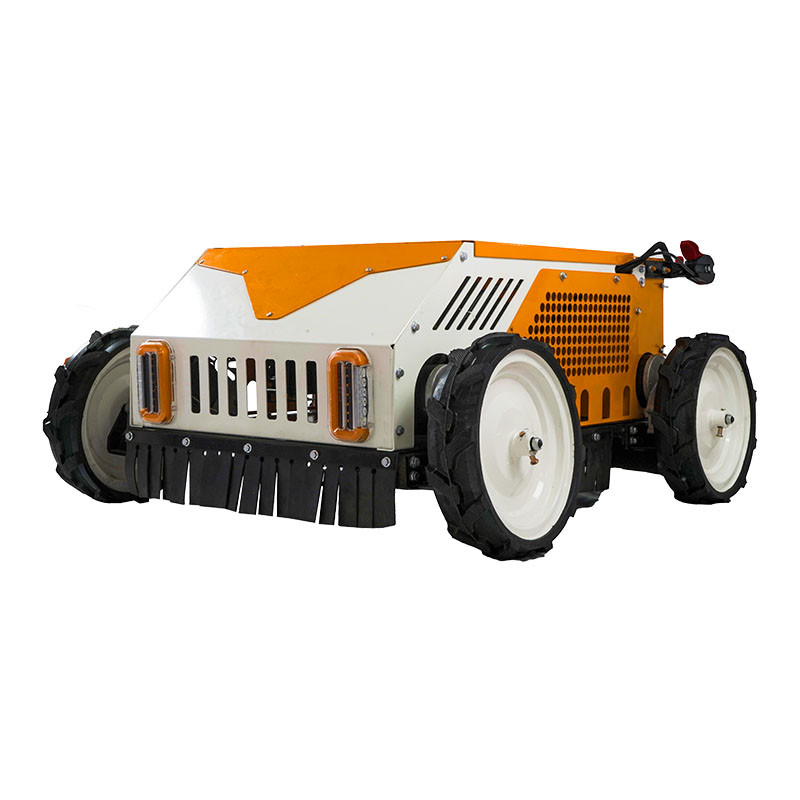 I.Determine the requirements
First, you need to determine your family's need for the lawn mower.
This will depend on your lawn size, shape, growth rate, and your budget.
Generally speaking, there are several domestic mowers: manual mowers, electric mowers, gasoline mowers, and smart mowers.Manual lawn mowers are suitable for small areas, while electric and gasoline lawn mowers are suitable for large areas.Intelligent lawn mowers can automatically cut grass according to preset paths, suitable for busy families or business places that require regular maintenance.
II.Consider the lawn conditions
When choosing a lawn mower, you need to consider the condition of the lawn.If your lawn grows fast and needs to be mowing frequently, then you may need a more efficient electric or gasoline lawn mower.If your lawn has a different height or shape, then you may need a lawn mower with an adjustable height.
III.Budget
Budget is an important factor to consider when choosing a lawn mower.Manual mowers are usually cheaper, while electric and gasoline mowers vary depending on their function and brand.Smart lawn mowers are usually expensive, but they can save manpower and maintenance costs.When choosing a mower, you need to make decisions based on your budget and make sure that the mower you purchased meets your needs.
IV.Brand and after-sales service
Brand and after-sales service are also factors to consider when buying lawn mowers.Well-known brand lawn mowers usually have better quality and after-sales service, can provide you with a longer use experience.
In addition, if your lawn mower needs repair or replacement parts, good after-sales service can facilitate you.
V.Security consideration
Finally, safety factors also need to be considered when selecting lawn mowers.When using electric or gasoline lawn mowers, you need to pay attention to the operation safety to avoid cuts or fire accidents.
In addition, if your child or pet may be exposed to a lawn mower, then you will need to choose a lawn mower with a safety lock function to avoid accidents.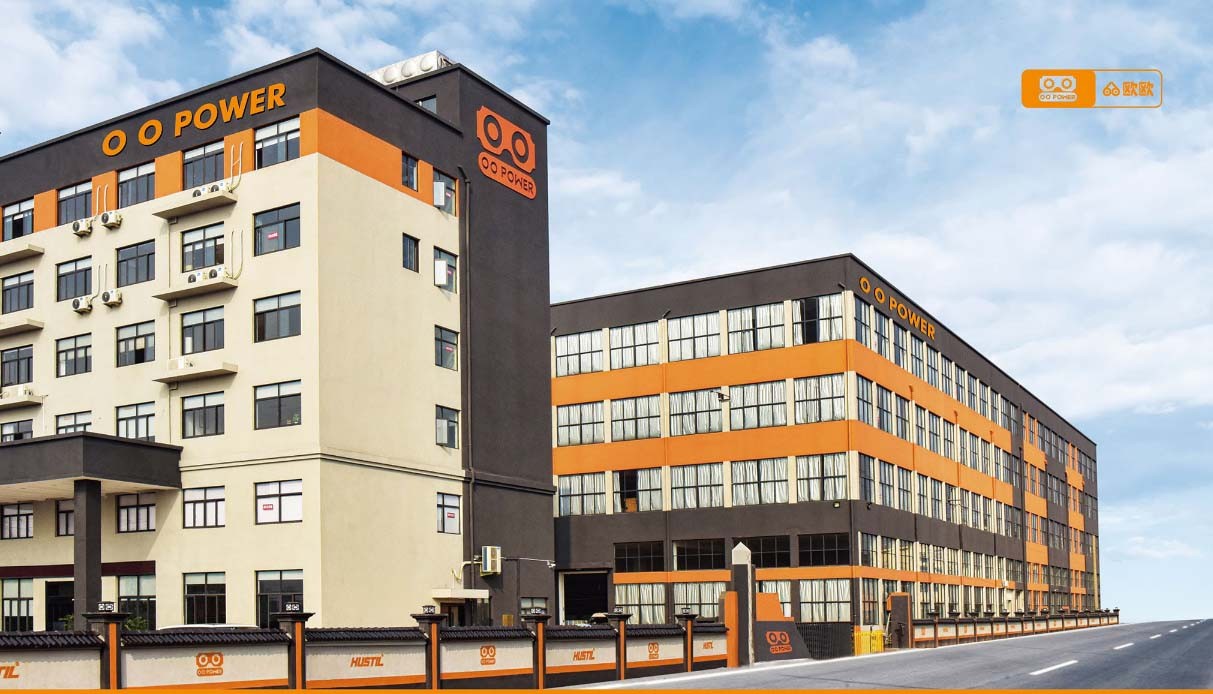 If you want to know or buy a lawn mower, you can contact us and we will answer your questions.
Zhejiang O O Power Machinery Co.Ltd has passed ISO9001 management system, ISO14001 environmental management system, ISO45001 occupational health and safety management system certification, our products have passed CE, GS, EU-5, UL and other international certifications, a series of agricultural machinery through the appraisal of the national agricultural subsidies catalogue.