Create a beautiful courtyard, OO POWER company is your first choice!
Create a beautiful courtyard, OO POWER company is your first choice!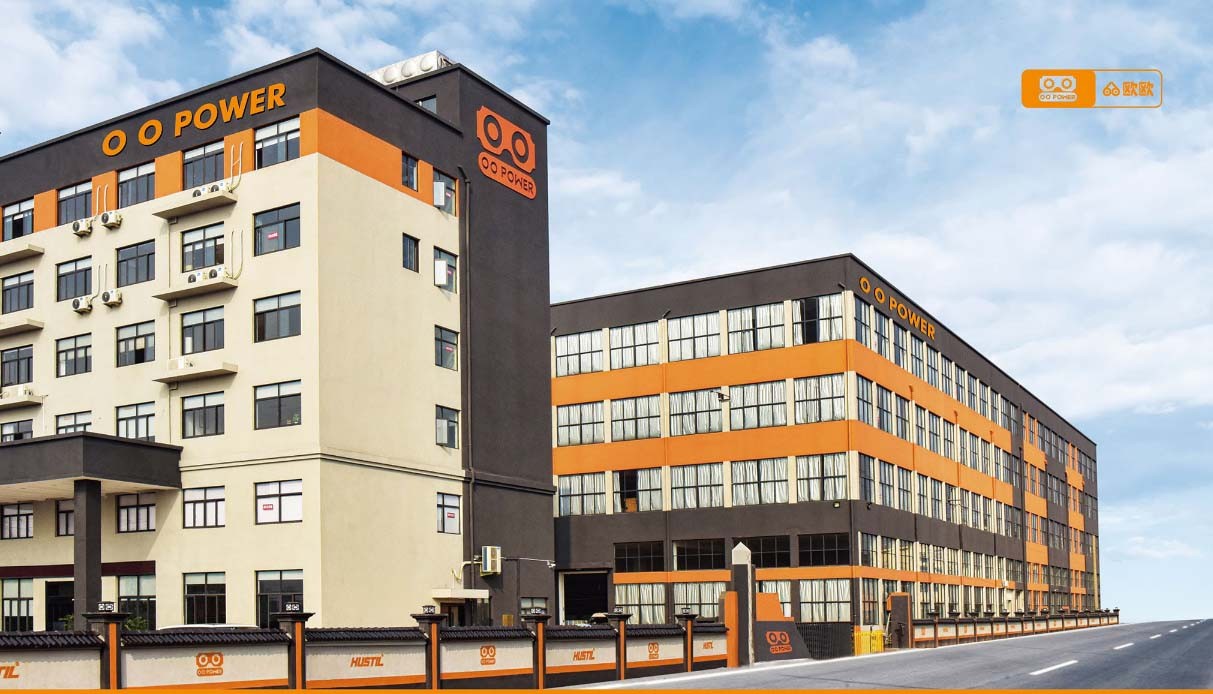 Dear gardeners and home garden decorators:
Do you dream of having a beautiful courtyard?Want to enjoy the gift of nature at home?
OO POWER company provides you with a series of professional gardening tools and equipment to help you create a dream beautiful courtyard.
As the industry leader, we are committed to providing high-quality garden tools and thoughtful customer service to the vast majority of garden enthusiasts and courtyard decorators.
Now, let's introduce our products and services to you: Efficient farming: Our farming tools are designed to help you easily cultivate the land, remove weeds, and create a good environment for your plants to grow.
Our farming machines are not only easy to operate, but also durable and efficient.
Precision pruning: In order to keep your plants look good, we provide a variety of precision pruning tools, from pruning scissors to electric trimers, to meet your pruning needs.
You can easily create a neat, beautiful plant shape.
Custom design: Our team has rich garden design experience, which can provide you with personalized garden design and advice.
Whether you want to create a garden, a small oasis, or an outdoor leisure area, we can tailor your solutions.
Continuous support: Garden tools company is committed to providing customers with quality after-sales service and support.
Whether it is product warranty or gardening consulting, we will work you to ensure the best continuous support for your gardening experience.
Whether you are an amateur gardener or a professional horticulturist, Garden Tools is your ideal partner.
Our products are excellent quality, affordable, our team is enthusiastic and expertise, ready to help and support you.
I suggest you visit our official website as soon as possible to learn more about our products and services.
Please remember, the garden tools company is your best choice to create a beautiful courtyard!
Thank you for your attention and support!
OO POWER company respect qi
HUSTIL is a professional custom garden tool manufacturer. We provide a full range of accessories search queries, garden tool accessories replacement, and after-sales service for our VIP users. After more than 10 years of strict screening, we now have more than 300 mature supply chain factories for production; at the same time, we are a 21-year experienced accessories manufacturer.